I have a similar issue with an AOC E1659Fwu. I use Fedora 30 (KDE) and the rpm package from
https://github.com/displaylink-rpm/displaylink-rpm
: evdi 1.6.1 (displaylink-rpm v5.1.26-1).
Code:
$ uname -r
5.0.16-300.fc30.x86_64
First, I get a similar distorted image when using the native resolution of 1366x768:
This is the image the screen is supposed to show:
When I use a lower resolution like 1024x768, the screen works just fine:
I took the above pictures while the screen was connected to a HP EliteBook 2760p via USB 2.0, but I could reproduce this issue on a similar setup with a ThinkPad T440p (Fedora 30 as well) using USB 3.0.
On both systems, the distortion did not occur a few month ago (when I was on Fedora 28).
A second issue I noticed on both systems is a flickering cursor on the primary (non-DisplayLink) screen, which is rather annoying. I tried to capture it on a video:
https://vimeo.com/339206961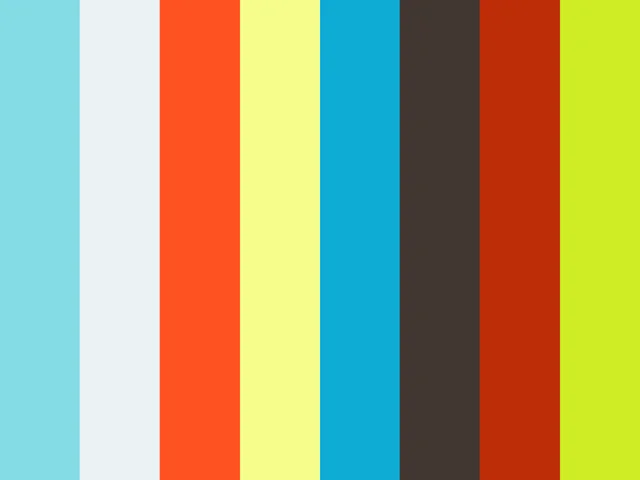 Any help would be highly appreciated!
— Jan